Independent literary fiction
Literary fiction lover and having a hard time finding your next great read? Want to support a writer, not a publisher? We humbly suggest A Valediction. (And "we" are the author, Ellis Friedman.)
The search for your next great lit fic read is sometimes an arduous one, and the books you pick don't always live up to the hopes that you won't be able to put it down. Of course, we can't guarantee that you'll love A Valediciton, but we strongly suspect that you will.
You don't have to take our word for it - check out Publishers Weekly's review of A Valediction - and, of course, the reviews on Amazon.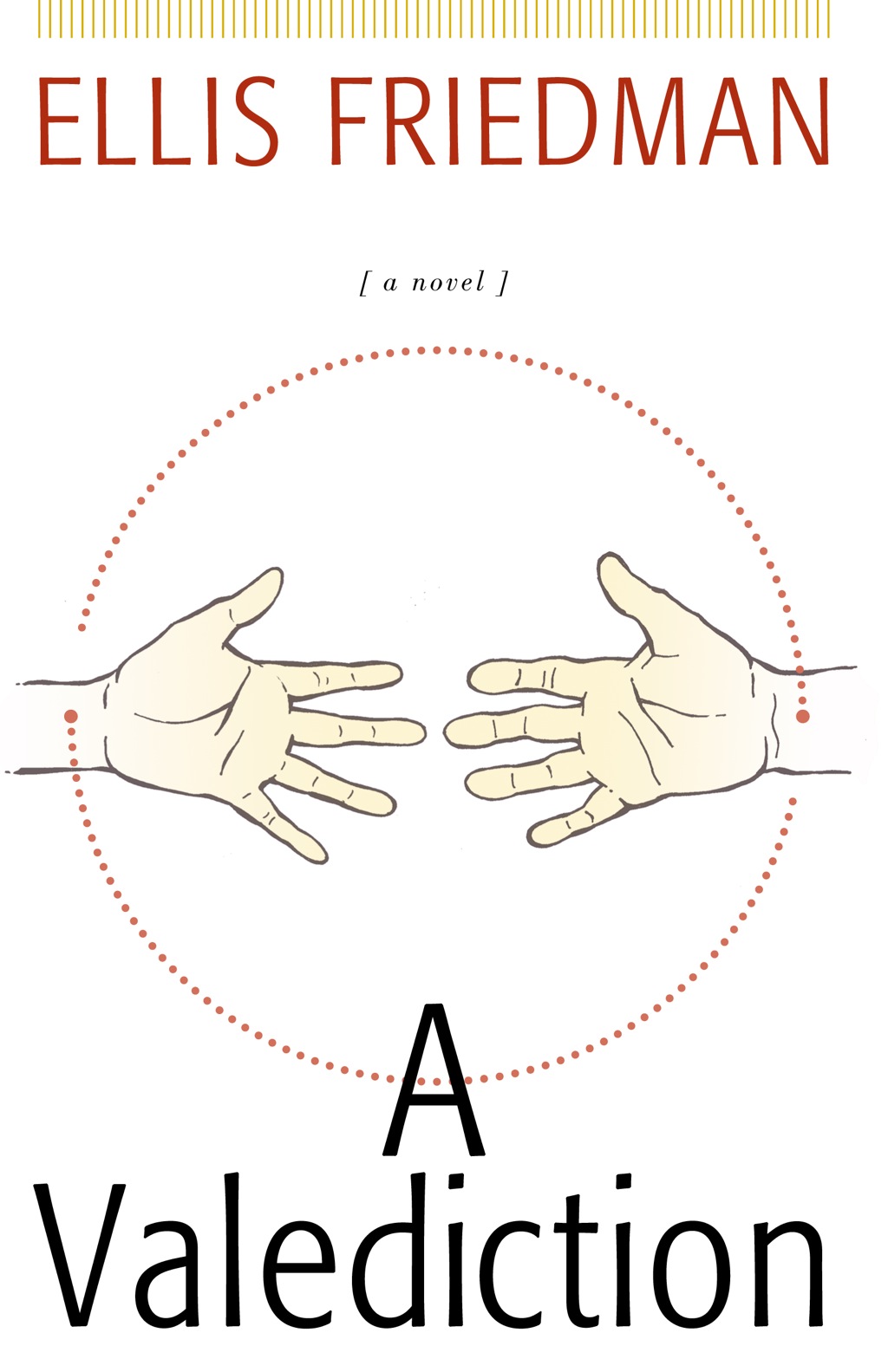 Uneasy about impending adulthood,
July can't figure out where she wants her life to go. When romance ignites with Toby, a middle-aged man shell-shocked by the dissolution of his family, July clings to the idea that a future with Toby might save her from the decisions of what comes post-university.
To celebrate, Toby takes July on a winter trip to Florence, Italy, where the vacation romance devolves into ruminations on disappointment, failure, and the future. The appearance of enigmatic, charming Massimo sparks the joy of serendipity for July, but mires her further in her doubts, while the breakneck remarriage of Toby's ex-wife sends him into a tailspin.
A wry, often humorous novel about loss, discovery, and family, A Valediction examines the way we delude ourselves – and the reckoning that results.